Amazing Halloween Costume
> 2016 at TDS Part 2
---
Amazing Halloween Costume 2016 at TDS

Part 1 Part 2
---
Please do not use uranezu.com cosplay pictures on other websites.
All of the cosplayers of this site gave me a permission to use only on my website "uranezu.com". Thank you for your understanding.
If you find any copies of the uranezu cosplay pictures in any other places being used on a web site, printed or sold without my permission, please inform me as soon as possible, for there is a possibility of an infringement of copyright. It is also helpful if the URL (if there is one) or the place they are being printed or sold is indicated, so that it is possible to warn or to take legal actions against the person involved.
For many cosplayers gave their pictures to uranezu.com., please understanding and support this.
Halloween at Tokyo Disneysea Part 2 2016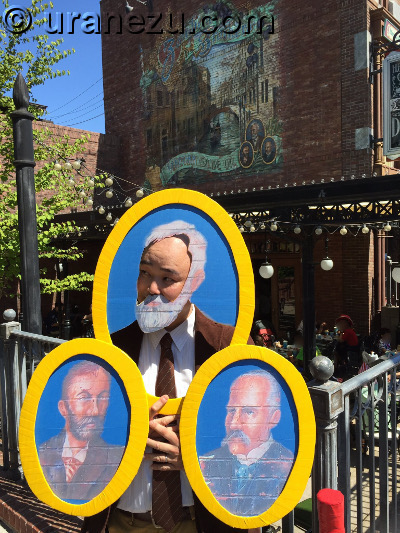 Toast Zambini Family's Good Fortune!
I never have seen such an unique and bizarre character before in TDR Halloween. I'm really impressed that he found the character which is a great balance of "everybody know (who came to TDS) but never see". His marvelous appearance made us fun and gave a deep knowledge of TDS. We're very lucky that he kindly agree to share the amazing photo with you.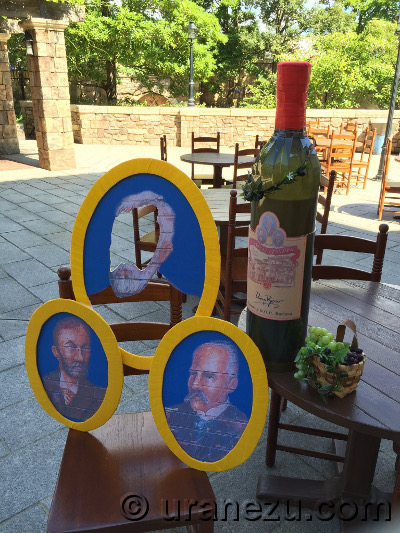 Oh, my god, he also made big wine bottle which labeled him. I want this nice prop more than real TDS wine bottle.
(Did you know he is same as Hiro & Baymax in 2015?)
"Primo Zambini" from "Zambini Brothers Ristorante the counter-service restaurant".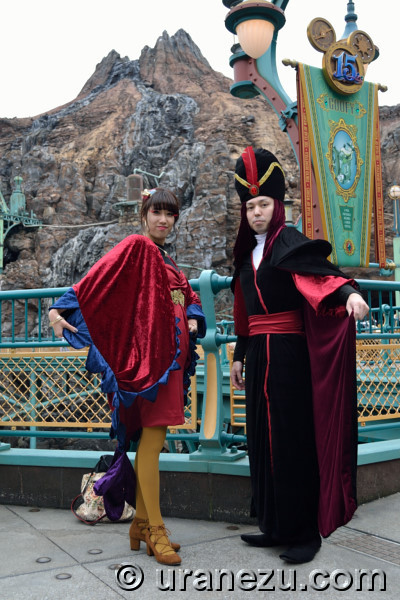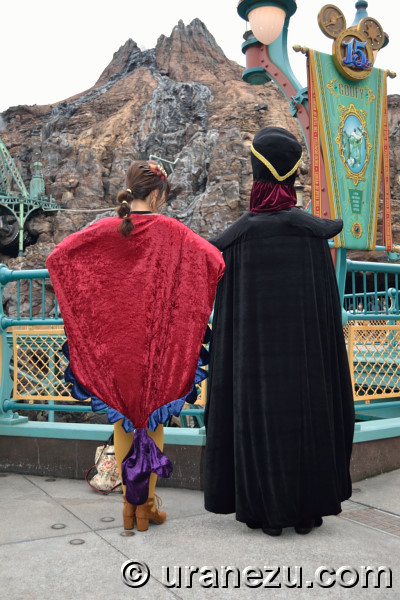 Shining Shimmering Splendid!
I'm happy to see lady bird and gentle villain. A long train, rich fabric, and beautiful head dress, I like everything their gorgeous costumes very much, especially Iago's are dazzling. She uses characteristic eyelashes for additional charm which is also wonderful. They are so stylish.
"Iago and Jafar" from "Aladdin".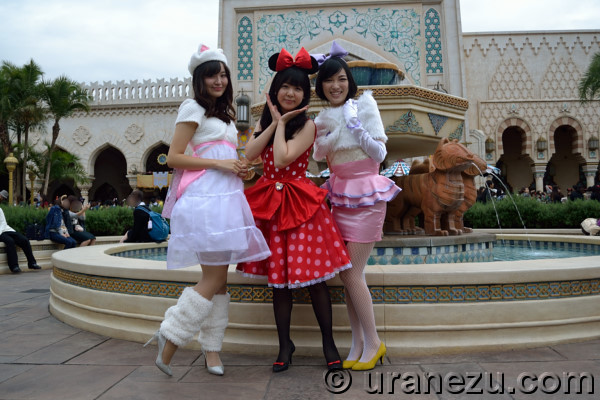 TDS Fashion Girls!
I really admired their loyalties of TDR. Their lovely dresses are as same as an outfit of TDR doll.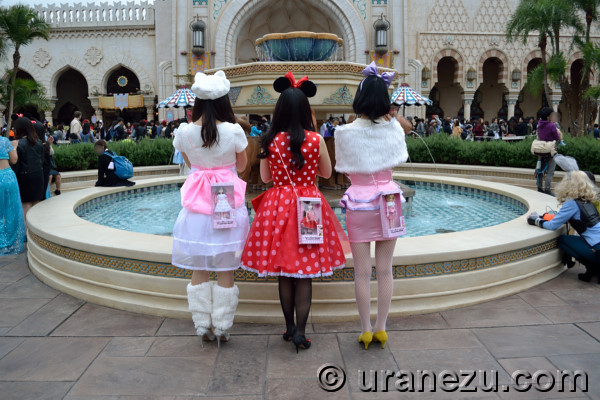 They arranged a box of own doll as pochette. They're so Kawaii!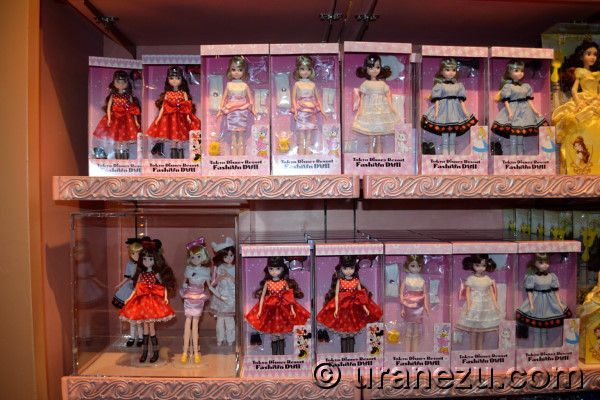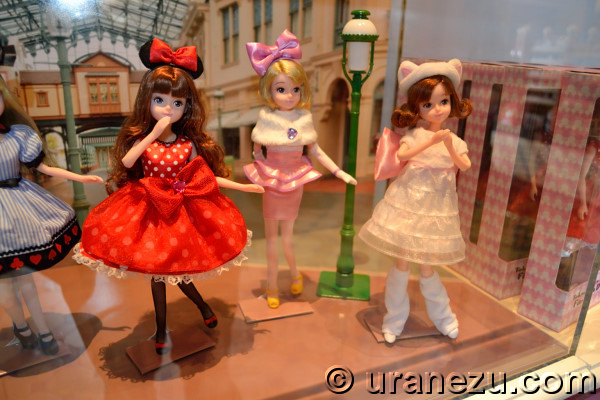 "Daisy dress, Minnie dress, and Marie dress" from "TDR Fashion Doll the merchandise".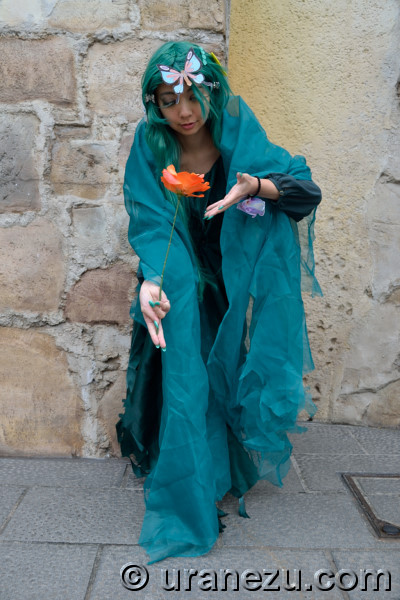 Spring meet TDL Halloween!
She's so attractive in her grace green dress with a beautiful hair. Her amazing expression and posing were so awe moment. I love her elegant green eyelashes which enhanced a beauty of the character.
"Spring Sprite" from "Fantasia 2000".
That's all 2016 TDS Halloween.
Thank you very much for all, you are so wonderful!