Amazing Halloween Costume
> 2011 Part 07
---
---
Please do not use uranezu pictures on other websites without permission.
Please do not use uranezu.com cosplay pictures on other websites. All of the cosplayers of this site gave me a permission to use only on my website "uranezu.com". Thank you for your understanding.
If you find any copies of the uranezu cosplay pictures in any other places being used on a web site, printed or sold without my permission, please inform me as soon as possible, for there is a possibility of an infringement of copyright. It is also helpful if the URL(if there is one) or the place they are being printed or sold is indicated, so that it is possible to warn or to take legal actions against the person involved.
For many cosplayers gave their pictures to uranezu.com., please understanding and support this.
Part 7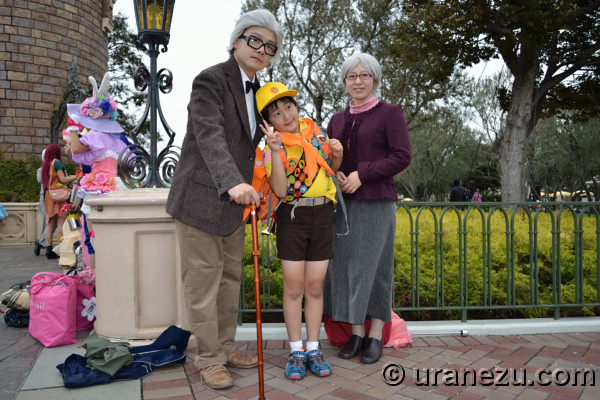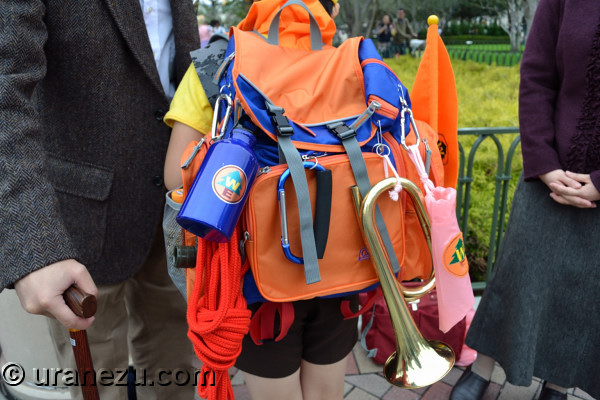 A Precious gathering!
This nice family performed the characters from "Up" merrily. The Carl, father told me that they cared the Russell's props. Wow, good work!
"Carl Fredricksen", "Russell", and "Ellie Fredricksen" from "Up".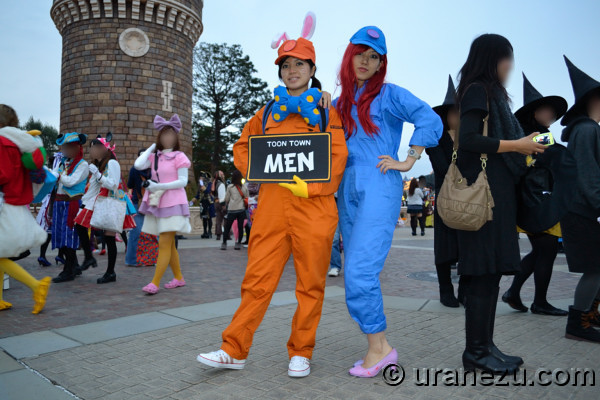 Roger & Jessica consistently popular character in TDL Halloween. In this year I luckily met them who dressed as so rarity costume. Amazing!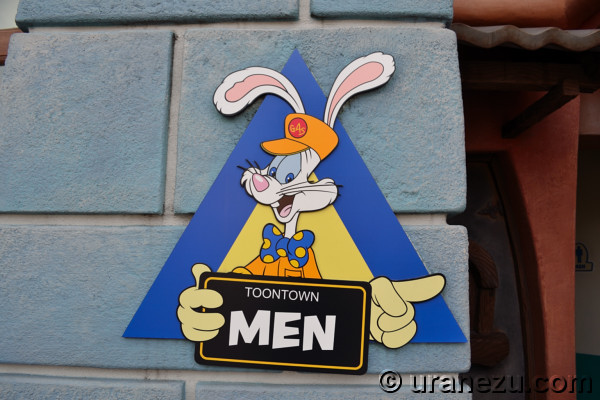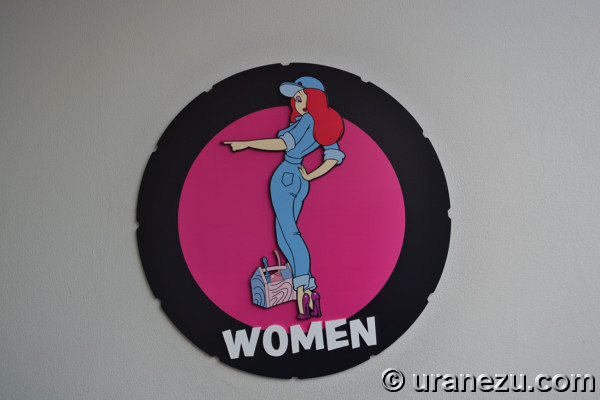 Go check the sign at Toontown.
"Roger Rabbit" & "Jessica Rabbit" from "Toontown rest room design ver.".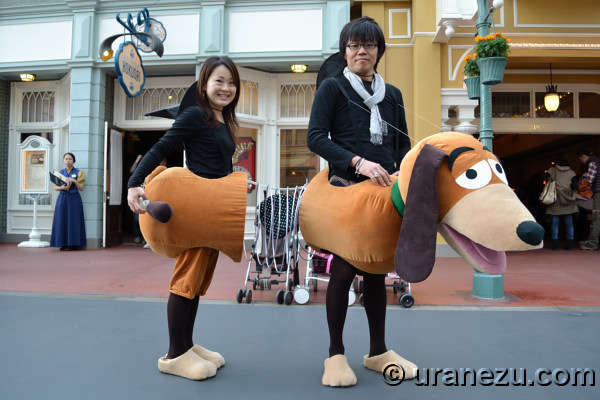 A strong ties!
What a idea! They are connected by a spring properly. It's so lovely and fun.
"Slinky Dog" from "Toy Story".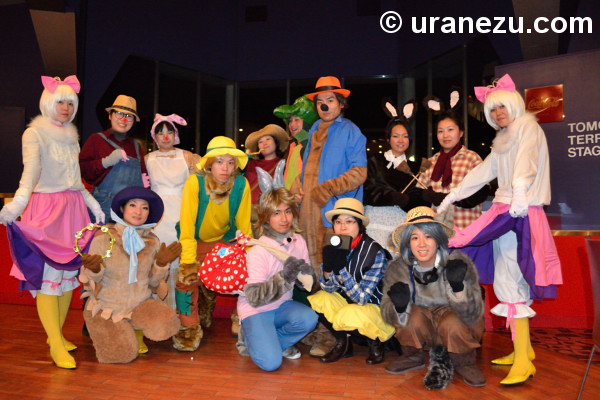 Wonderful feeling!
This gorgeous unit's view was simply magnificent. They created their character in every detail. You are so wonderful...
(Back row from left)Cancan ostrich, Zaccaria, Sara, Br'er Frog, Crocodile, Br'er Bear, Bunnies, and Cancan ostrich. (Front row from left) Tambourine hen,, Br'er Fox, Br'er Rabbit, Phineas Firefly, and Rackety from the Critter Country.
Epexegesis: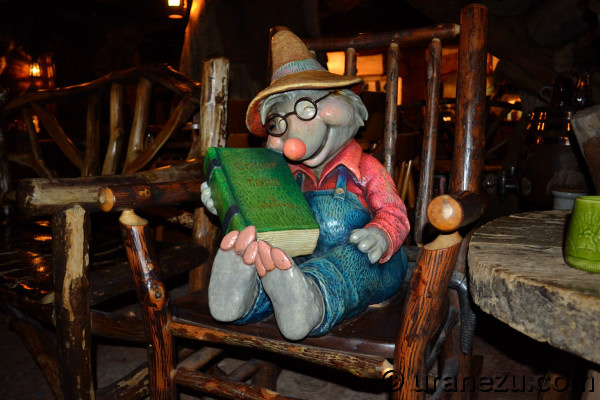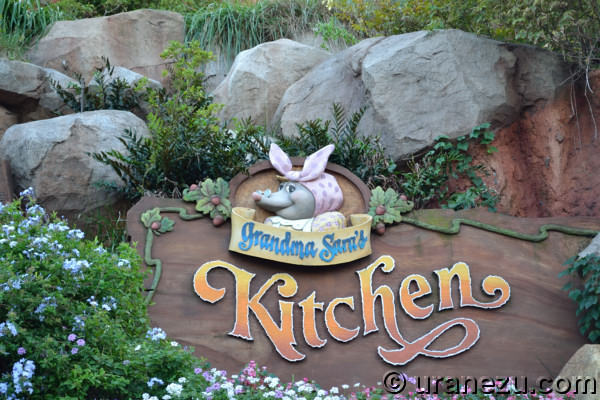 Sara is known as Grandma Sara in Critter Country. She owned her restaurant "Grandma Sara's Kitchen" in TDL. We can find dozed off Zaccaria who is Sara's husband in the restaurant.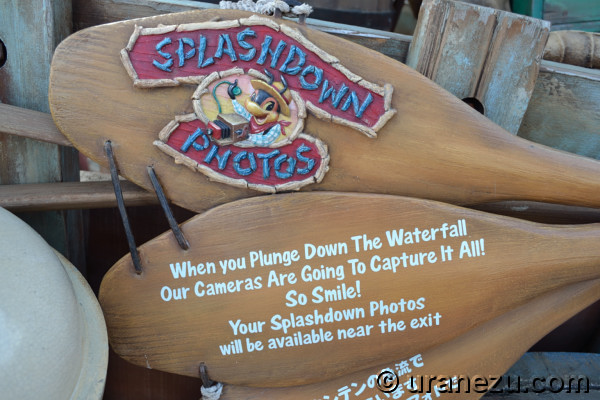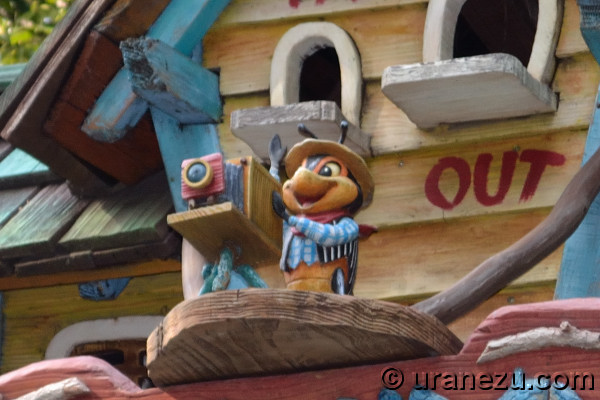 Phineas Firefly is a famous photographer in Critter Country.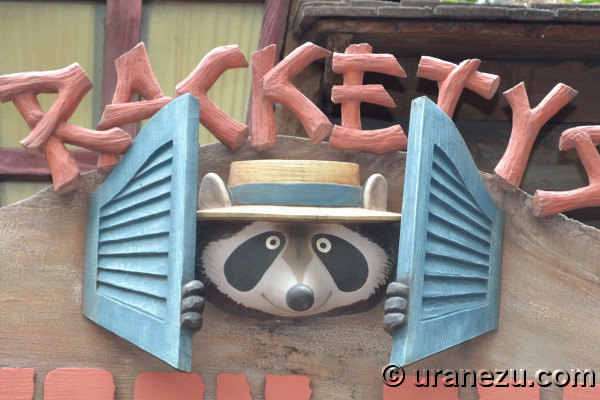 Rackety the raccoon was once a moonshine maker. Now he runs the snack counter selling soft drinks and some refreshments.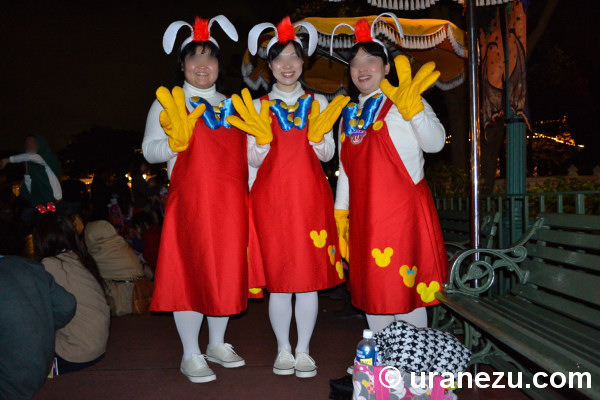 (cover their eyes by their own request.)
One of the pleasures of the TDL Halloween to see an originality of their costume. They arranged the characteristic Roger's overall to the pretty jumper dress. They are so charming.
"Roger Rabbit" from "Who framed Roger Rabbit".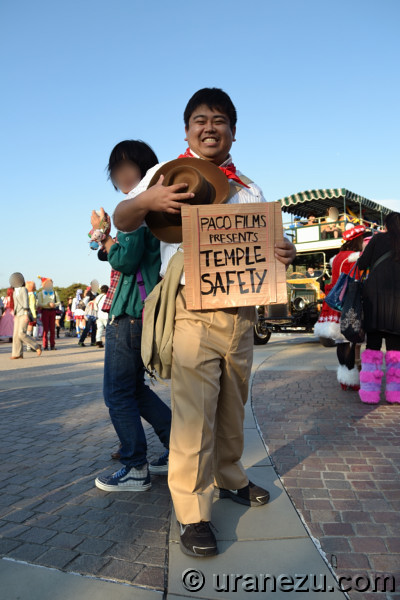 Live performance!
What a nice his choice of the character for the Halloween! It's perfect for you!
"Paco" from "Indiana Jones Adventure: Temple of the Crystal Skull".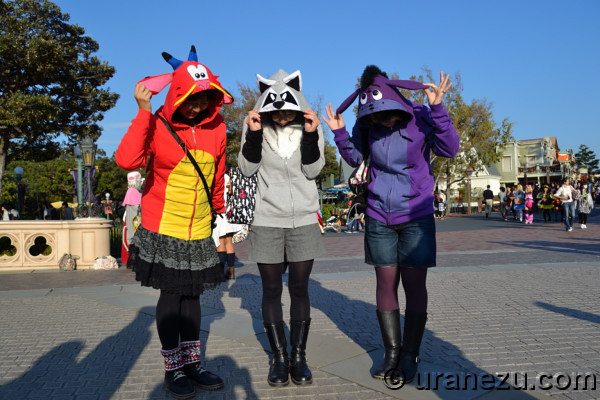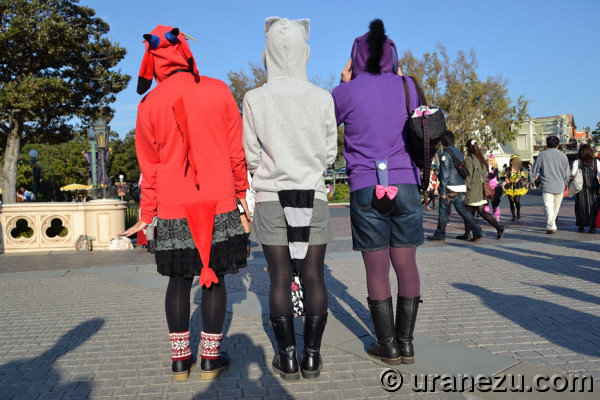 Hoodie trio!
They are so cute, aren't they? I love their facile costume. However the details are well-designed hoodie. Look at their back, they captured the feature of the each character.
"Mushu", "Meeko", and "Eeyore" from "Mulan", "Pocahontas", and "Winnie the Pooh".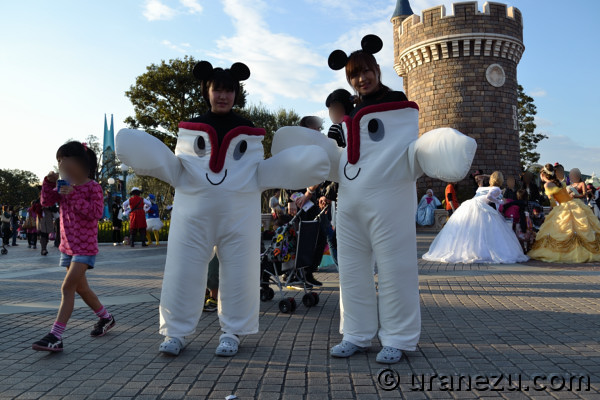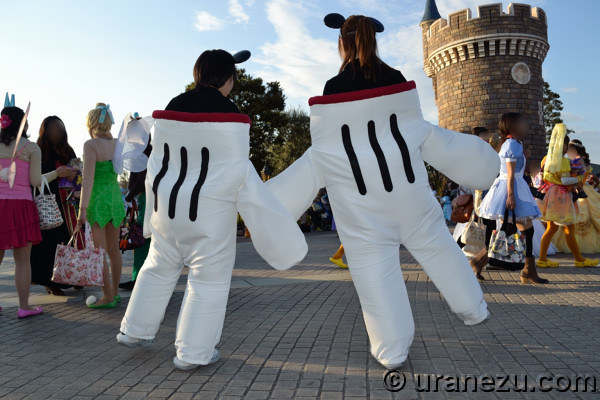 Like Astaire!
They look like a real character came out from the Mickey Mouse cartoon short film. I was amazed that they keep a high mobility in this design.
"A pair of gloves" from "Thru the Mirror".
That's all in this year, 2011.
Thank you for all.

They chose their character for Halloween within the various constraints of OLC, then they gathered eagerly a fabrics or material for the costumes and props, finally they reached that moment.
Let's hear it for them.
I respect your imagination of costume design, your skillfulness, and your motivation that try to please guests, I was really impressed by them. You are wonderful entertainer. I hope you can sense their passion from the pictures.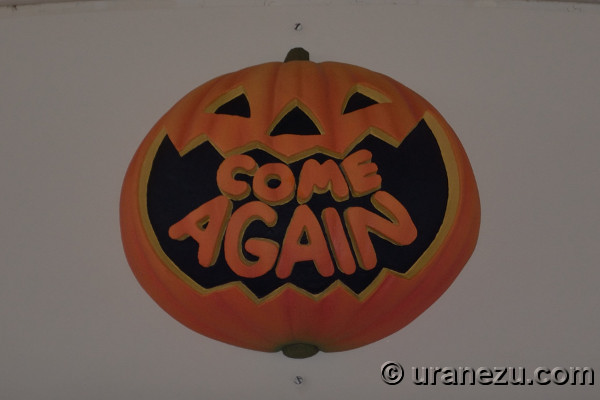 I just can't wait next Halloween!