Pick up
>
Food Sample
>
Food Sample TDL
> Special Event Cart in TDL
---
The below all pictures are not real food, they are all plastic food samples. Please enjoy the food samples of good workmanship!

I would like you to enjoy the many plastic food samples, the below pictures contain old menu items.
And please kindly note that the foods menu will change depending on the season or event.
Special Event Cart in TDL
2017 Disney's Natsu Matsuri
2017 Disney's Natsu Matsuri (2017.07.08 ~ 2017.08.31.)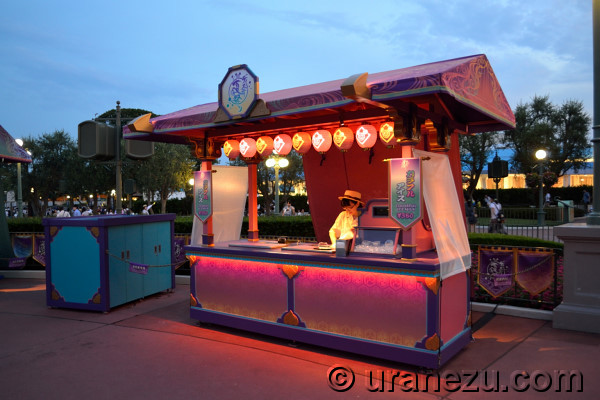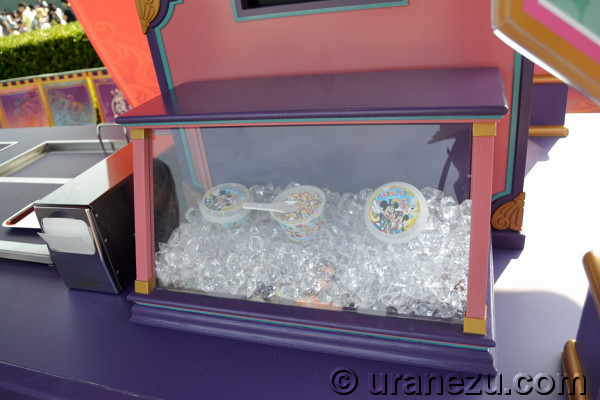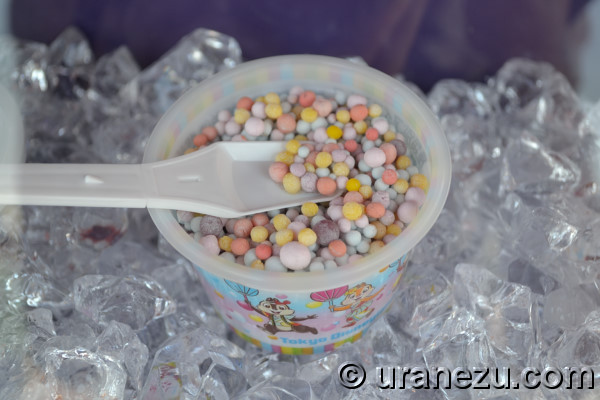 They prepare me a wonderful food sample with case, so I have to share them with you.
This is Dippin Dots-like ice cream. (actually, I think it's not Dippin Dots)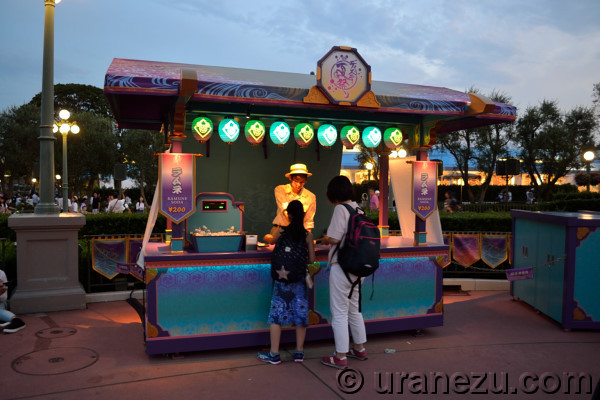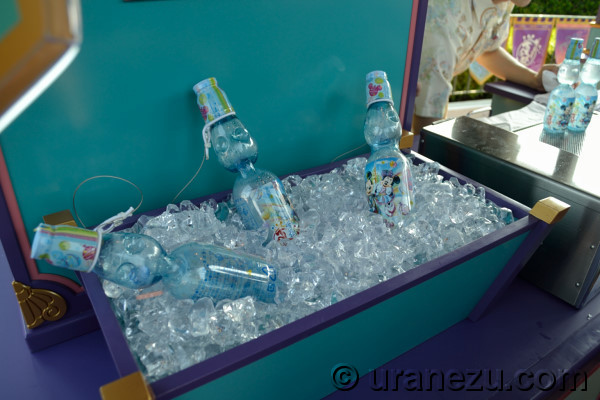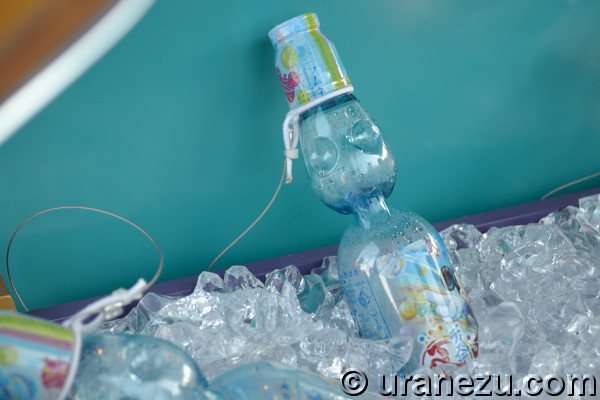 This is the ramune the magical drink is strapped to the case.