Pick up
> Food Sample
---
Do you want to see something more uniquely Japanese? O.K. Let's explore the park restaurants. The Sushi? Tempura? Miso soup? Chopsticks? Of course, these things can find in the each parks, but there are more magical craftmanship in restaurants.

Japan is a country of plastic food sample.

There are beautiful plastic food sample in TDL and TDS. We can find the food samples at Counter-service restaurant, Caffeteria-service restaurant, and some wagons. (Unfortunetely, there are no food samples in Tomorrowland because of the electric sign display the clear image of the food items.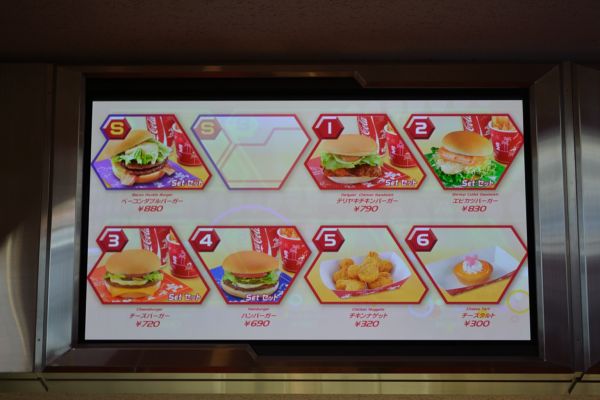 Here we go!