Pick up
>
Time Board
> TDS
---
Mediterranean Harbor
The Leonardo Challenge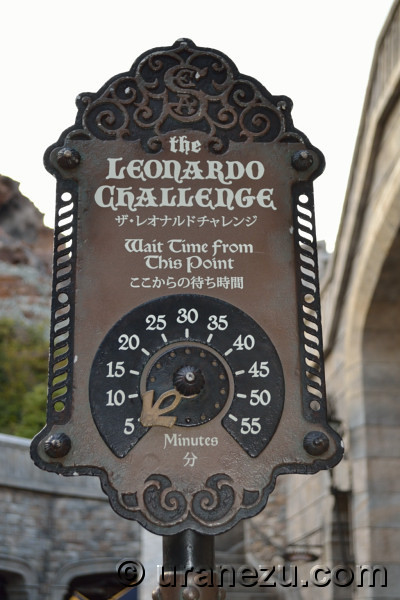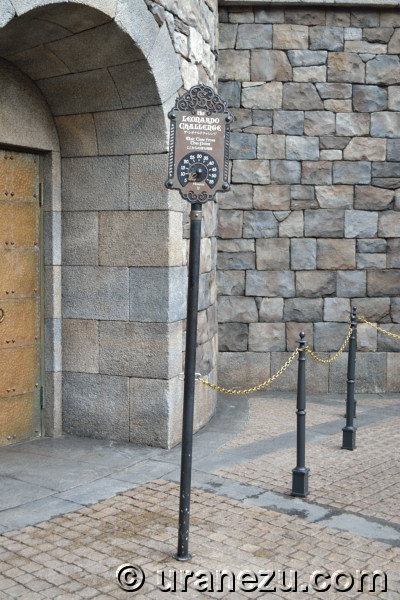 Venetian Gondolas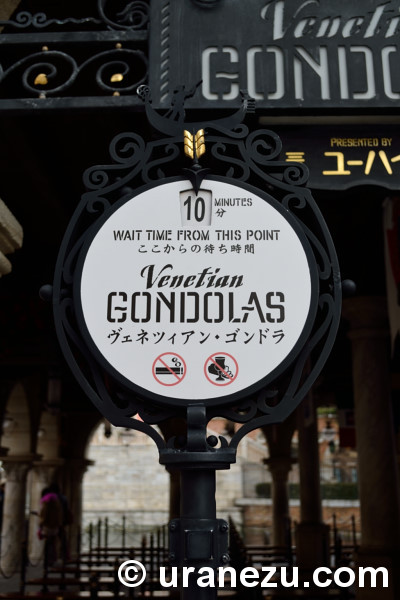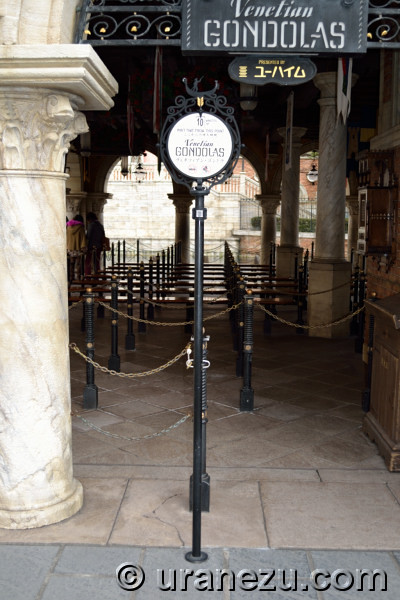 American Waterfront
Tower of Terror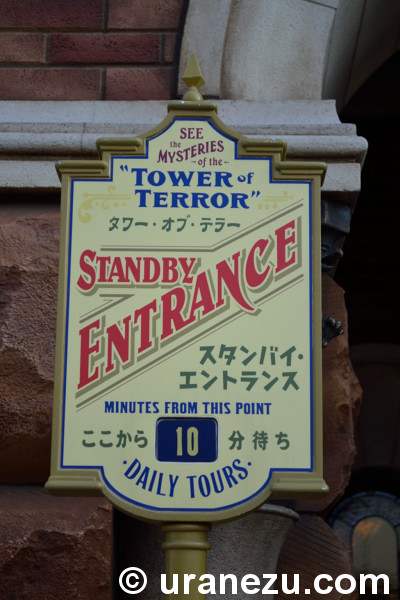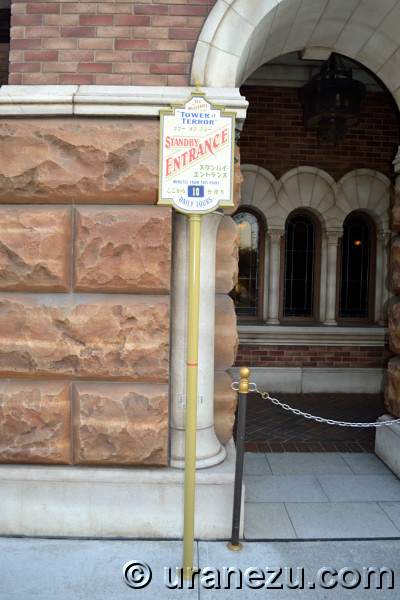 The above is good day, sometimes bad day like the below.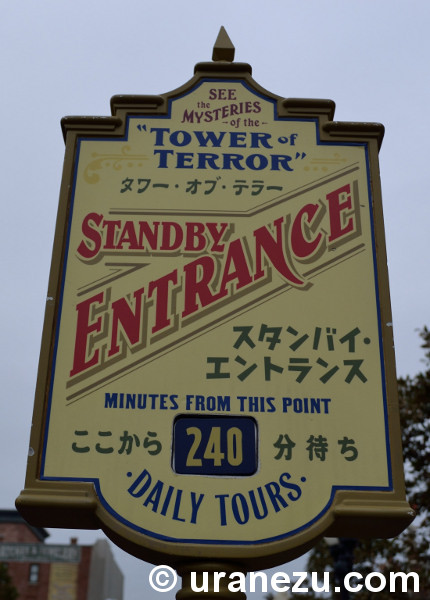 Toy Story Mania!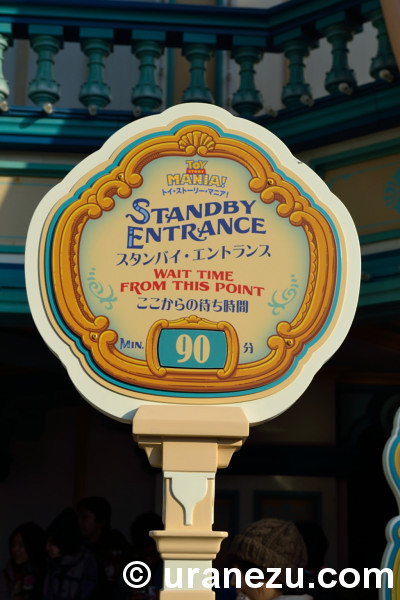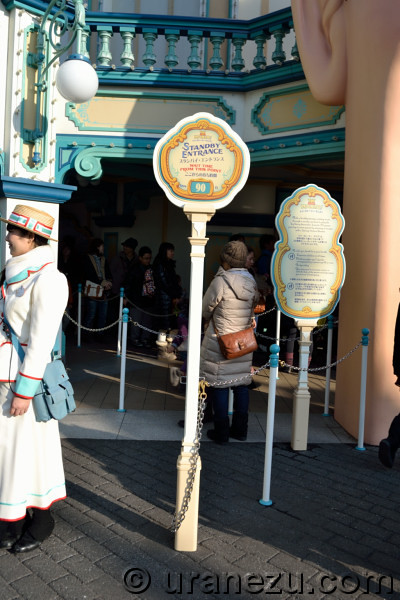 DisneySea Electric Railway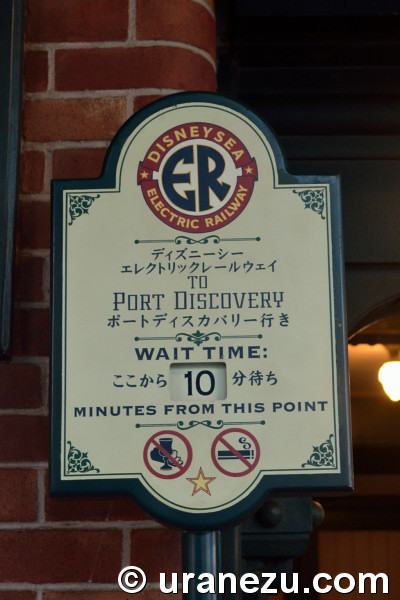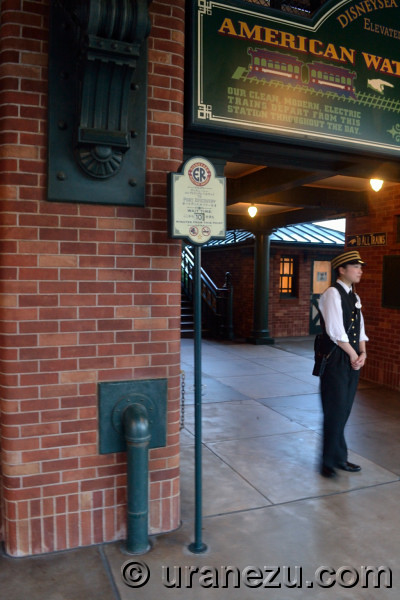 Sometimes the board tuned away pouting.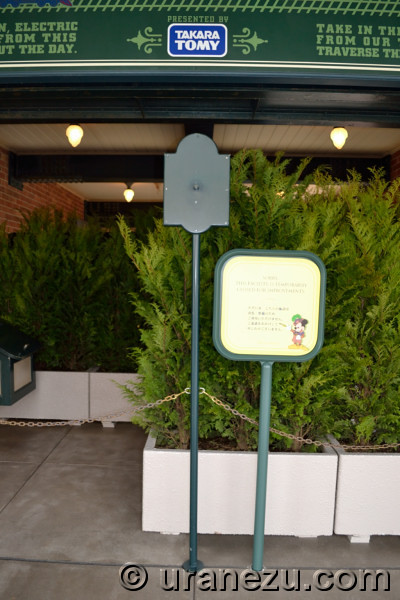 Actually, the board was turned during its rehab.
Turtle Talk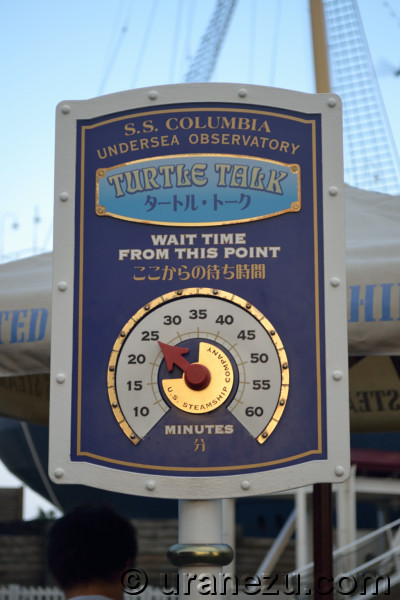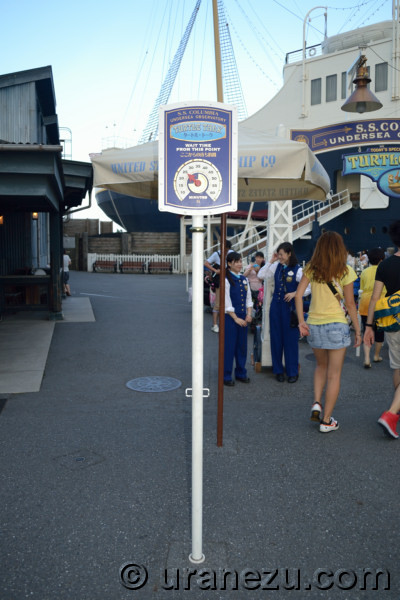 DisneySea Transit Steamer Line
Cape Cod Departure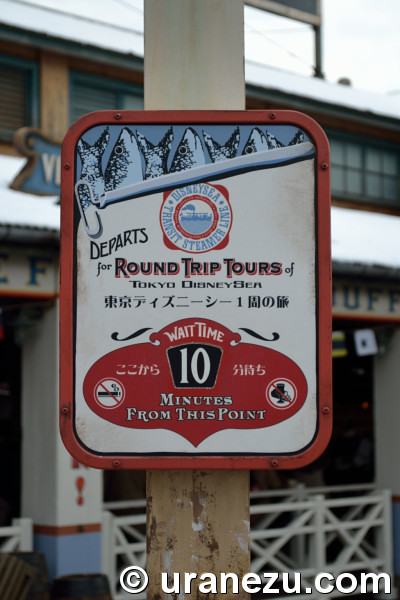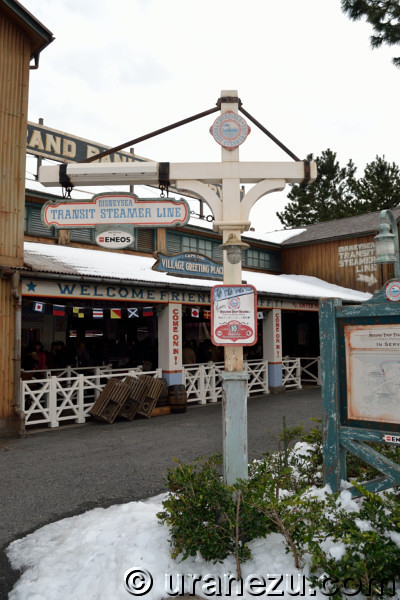 Yes, the loading area was once used as a cannery, which was named "Grand Banks Cannery", so the time board's design is so cute sardine can!
Port Discovery
StormRider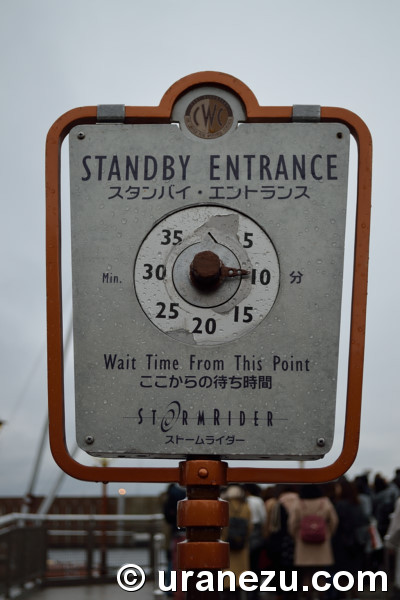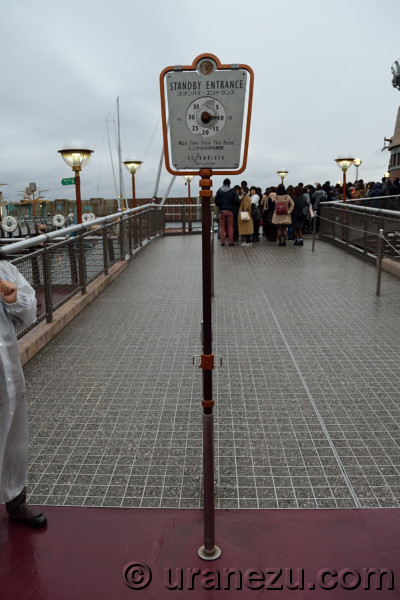 Before the very strong storm attacked, the time board was not so worn like the above.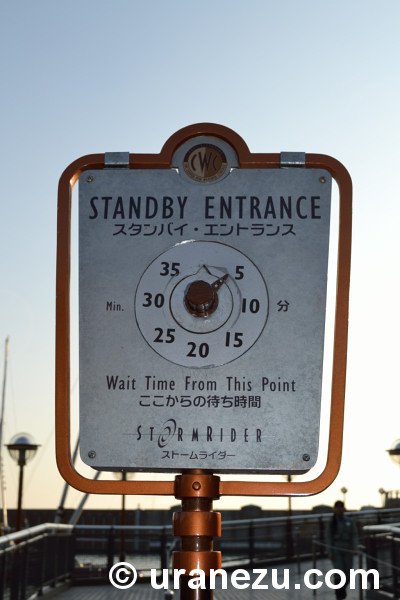 Aquatopia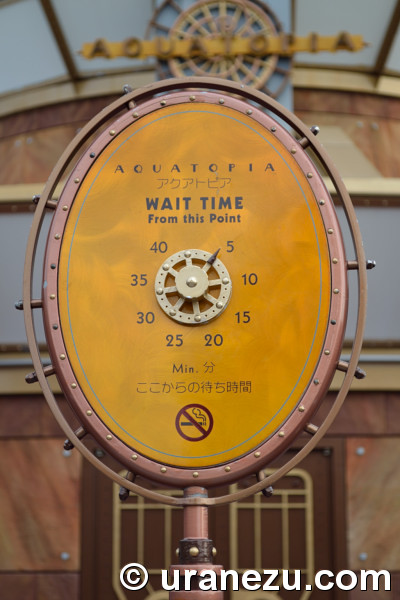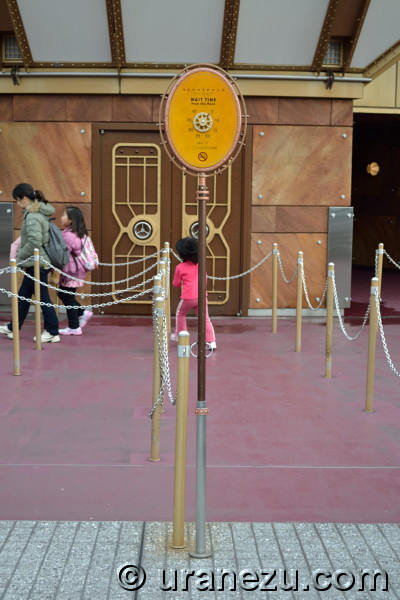 Lost River Delta
Raging Spirits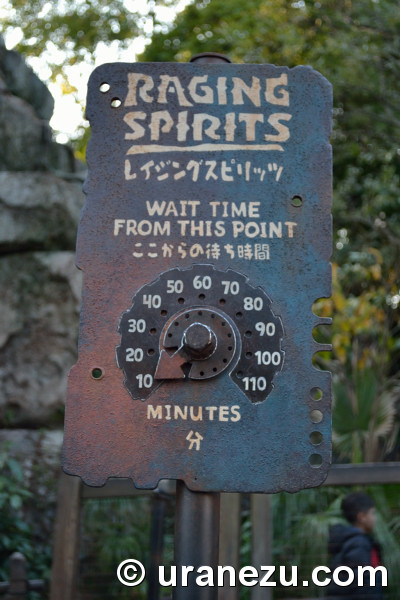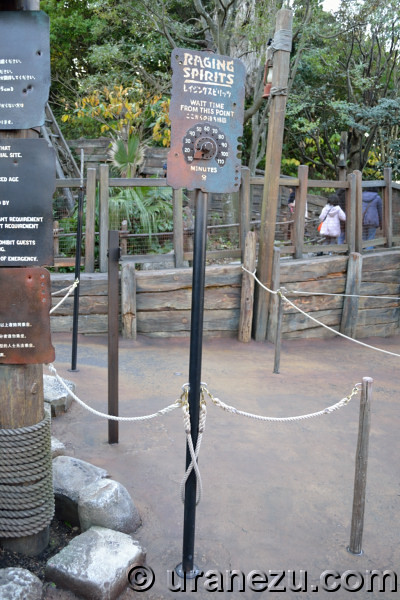 Arabian Coast
Sindbad's Storybook Voyage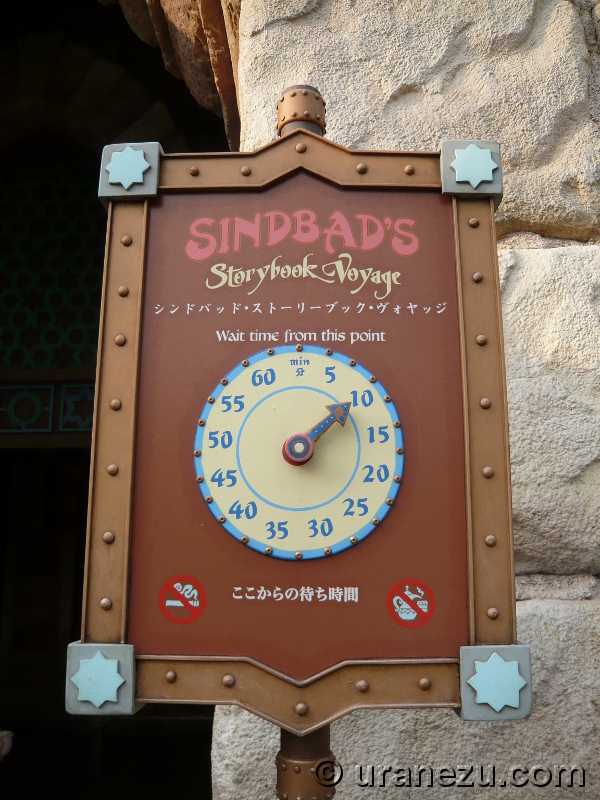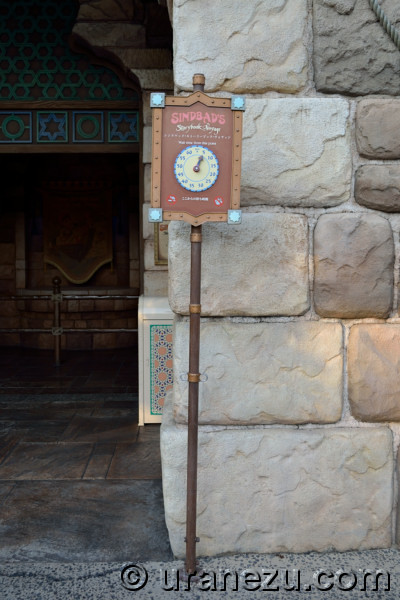 Caravan Carousel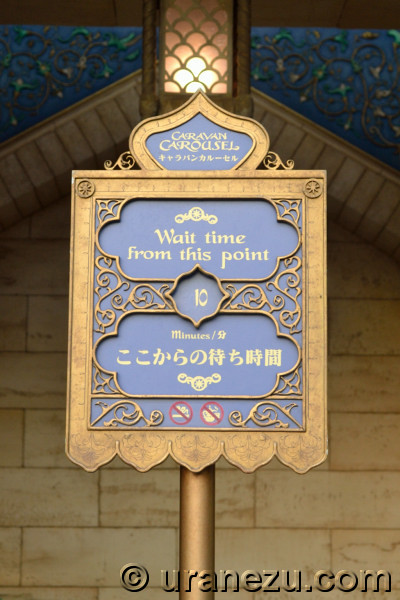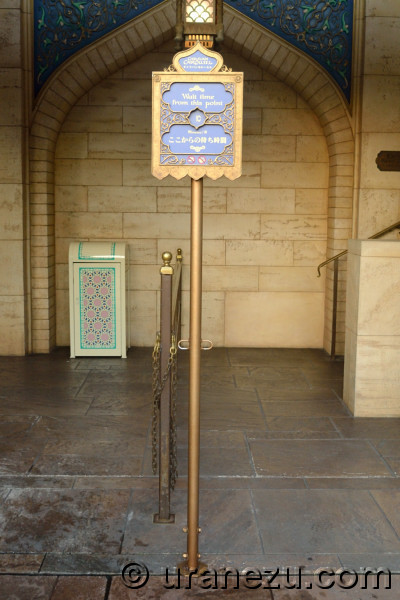 The Magic Lamp Theater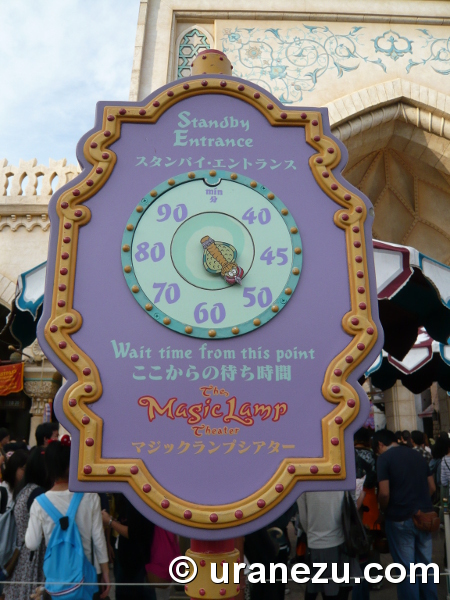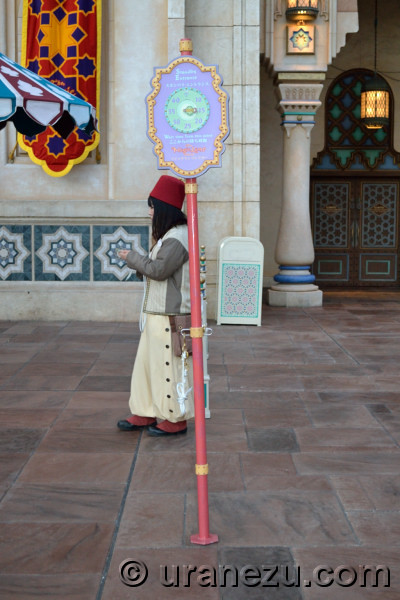 The time hand is Bequito the preshow snake.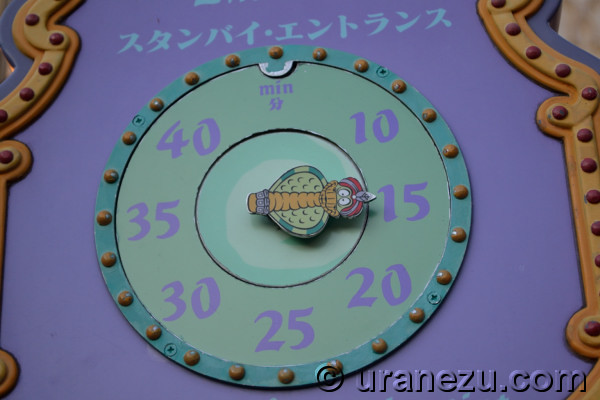 Jasmine's Flying Carpets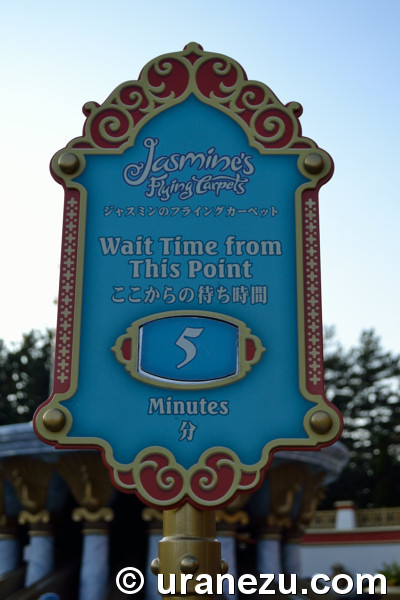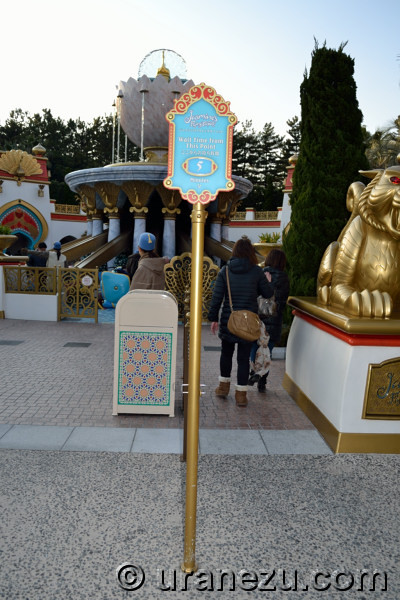 Mermaid Lagoon
Scuttle's Scooters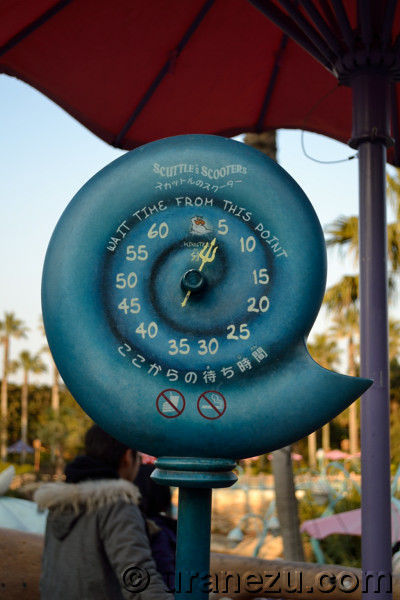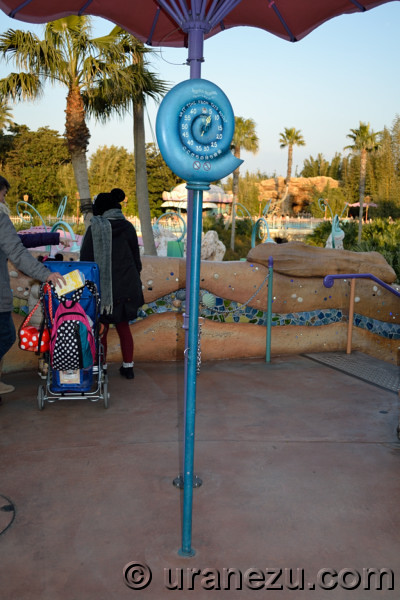 Mysterious Island
20,000 Leagus Under the Sea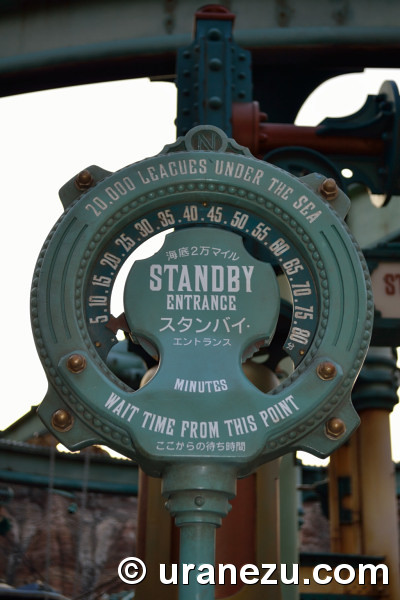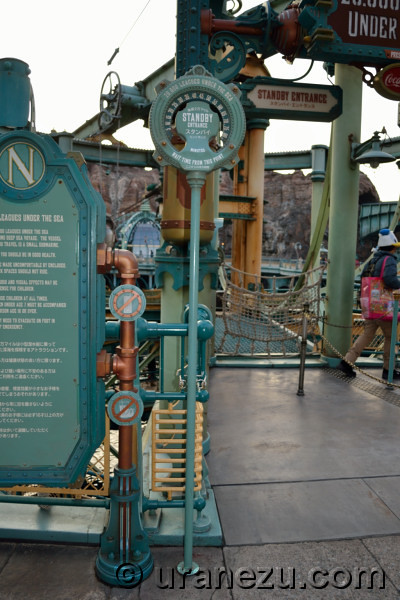 I think most themed and elaborate time board sign in TDS.