Park Now
>
Park Now Archive
> 2011 Third Quarter Archive
---
Archives
SEP. 04. 2011 about Disney's Halloween!
Most exciting season comes in TDL, it's Disney's Halloween. In this year 2011, this event will be held from SEP. 4 to OCT. 31.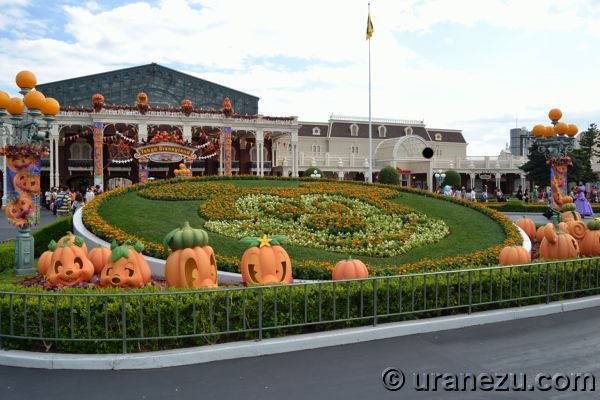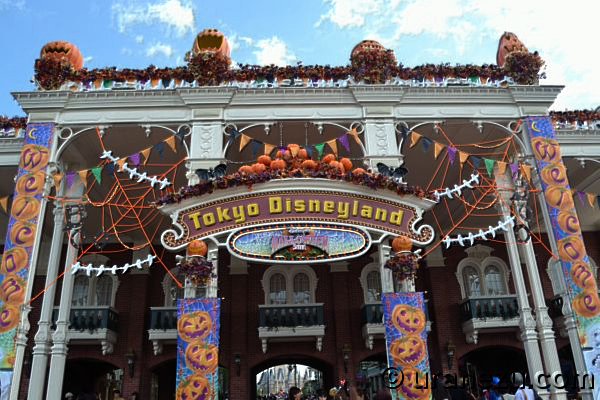 The park is a very Halloween atmosphere, in the evening, each light is on, creating more fantastic atmosphere.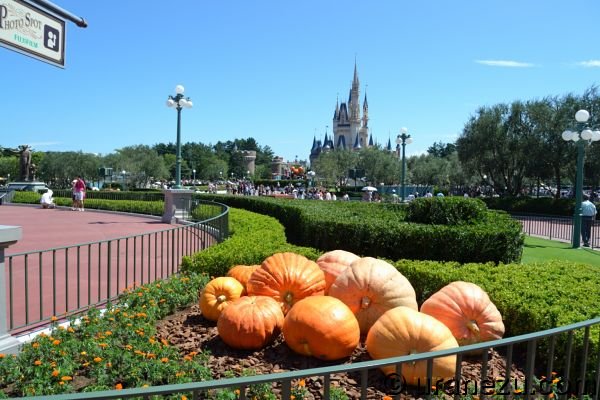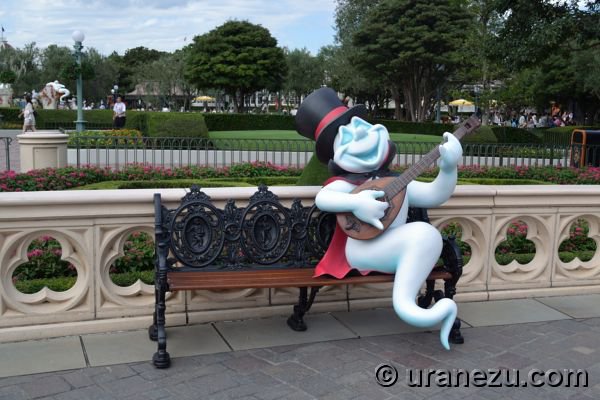 Some popcorn wagons have a Halloween decoration.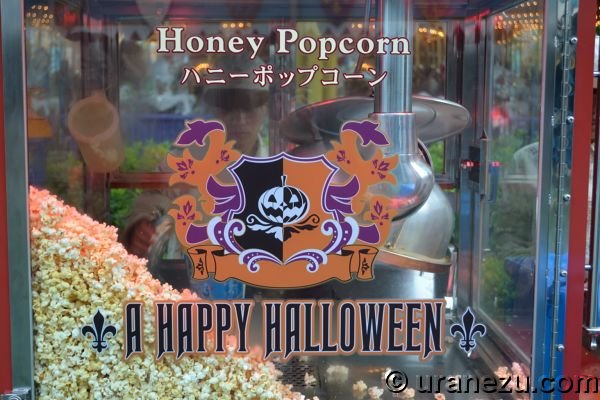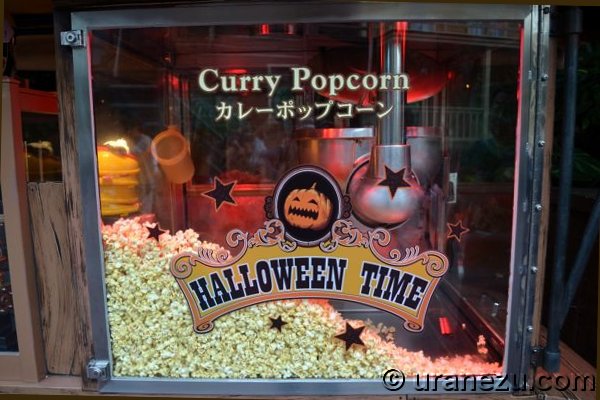 From Toontown.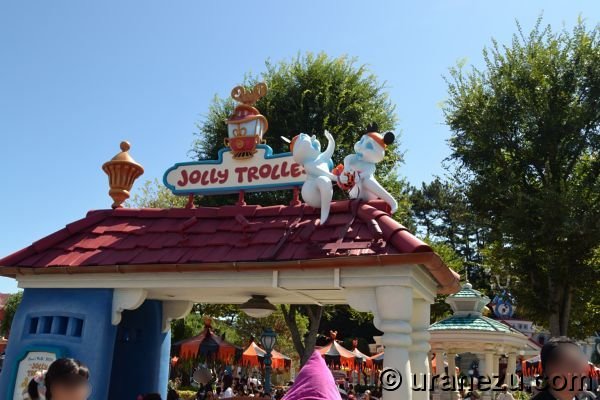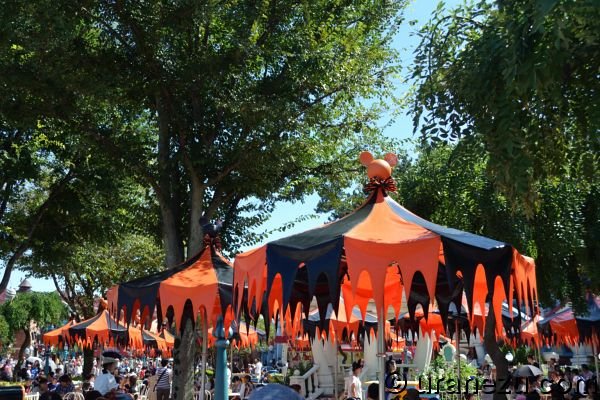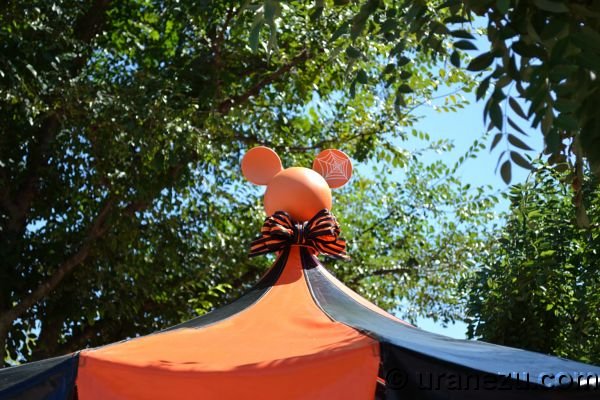 From Fantasyland.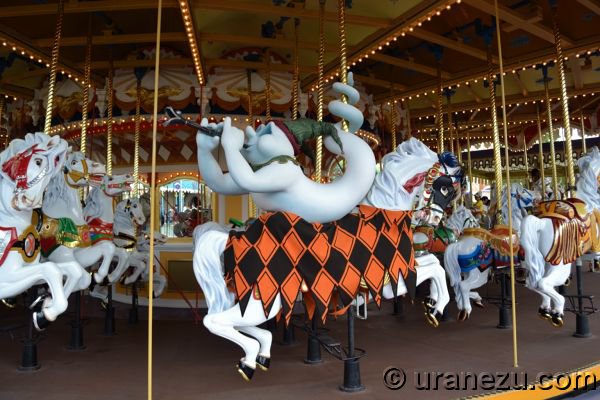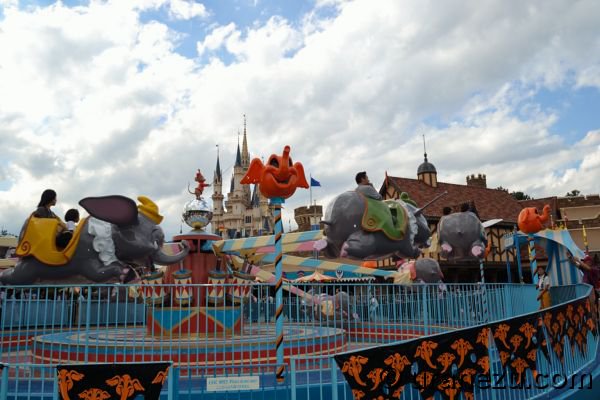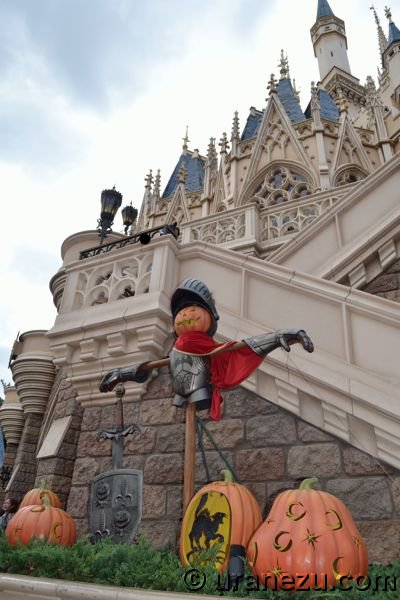 From Westernland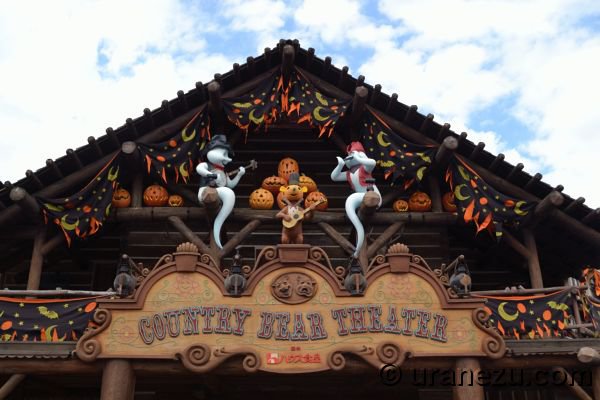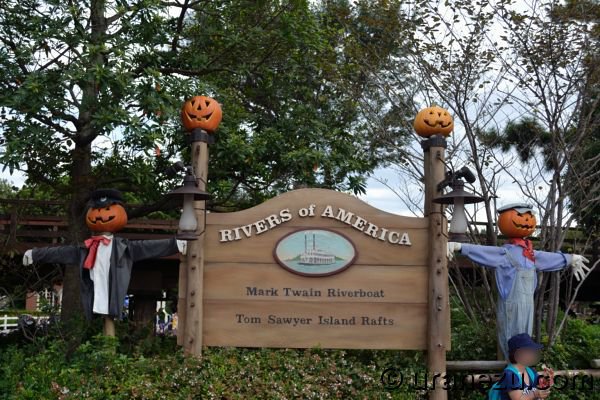 In World Bazaar, at "The Disney Gallery", there are Disney character drawing classes (Sorry, Japanese language only) for a fee. During this Halloween season, "Vampire Mickey" class has started. After the class, you can bring your drawing with the original plastic case. Why don't you try it? The fee is 500 yen per person for 30 minutes class.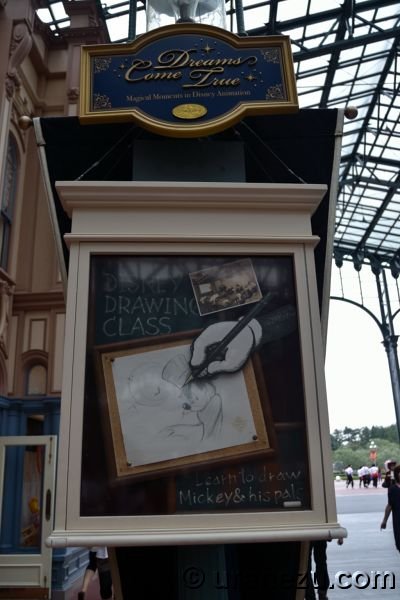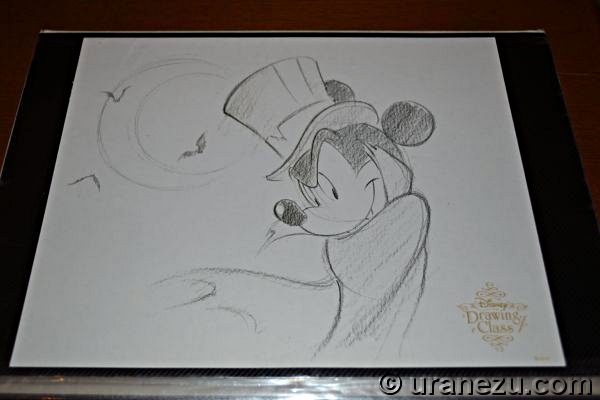 In this season, the "Haunted Mansion" was changed as "Holiday Nightmare" by Jack Skellington.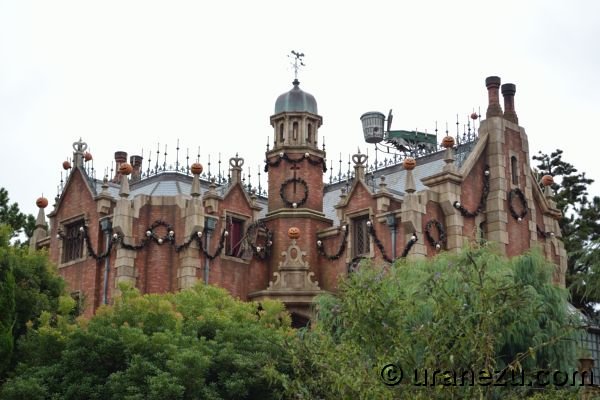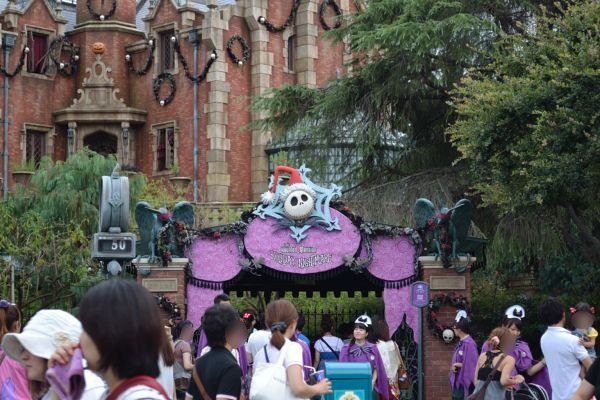 There are many Halloween merchandise has launched include pins.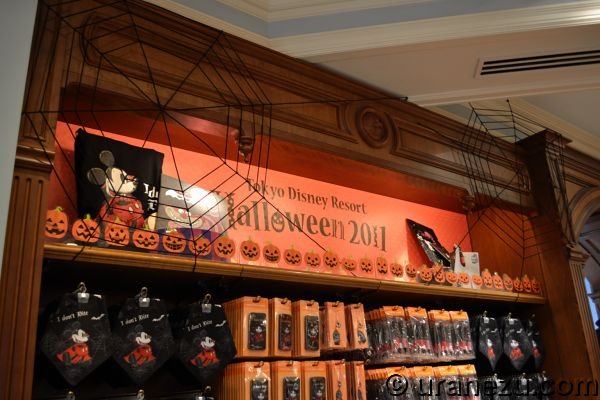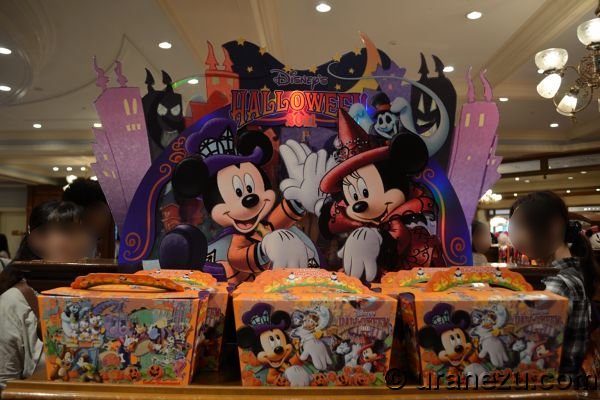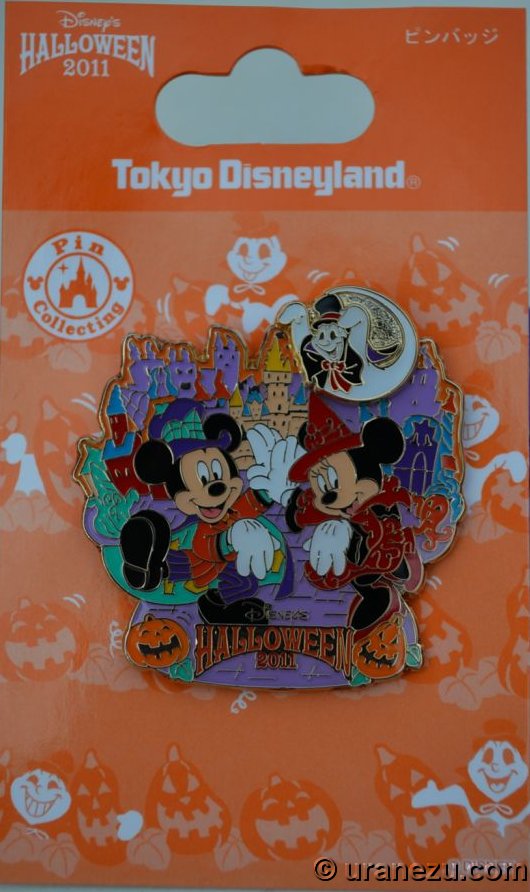 Here are the "Welcome to Spooky Vil." the special Halloween parade.
In this song, the word "obake" means "ghost" in Japanese.




If you have any questions, opinions and requests,
please contact us.
AUG. 12. 2011 about the enhancer for a food counter.
Every Disney geeks have a good grasp of restaurant information, like what can I eat in this restaurant? Or Where can I eat? But just a moment! Please remember the time when you were park begginer. Did you have a lot of joy of discovering when you found the menu in the park which you didn't know

If you decided what you eat in the park today in advance by a guide book or some reviews, it's OK. However, I think it is a serendipity that if you have a good meal at the restaurant which you happened to stop by. That is the park biggner's privilege.

For the last few years, the food facility which is located in an obscure place or unrecognizable as a restaurant have a Cast Member who stood and directly appeal the own restaurant's specialty to the guest. And the handy food like a tortilla wrap sand or churro were introduced by the Cast Member.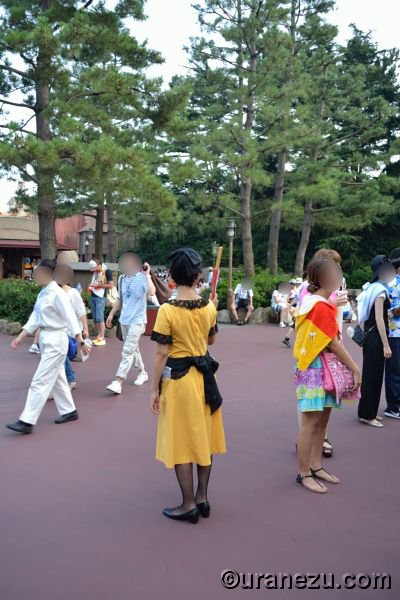 The food enhancer Cast Member is a good way to find the snack quickly without the pain which scout out for the food under the scorching sun. However, it reduce the fun as was described earlier.
In my opinion, there is one good point of the food enhancer Cast Member. It's plastic food sample. The Cast have a plastic food sample of the speciality, therefore as a food sample lover, like me, it is a nice opportunity to look closely at it. It is a happy moment for me and food sample lovers.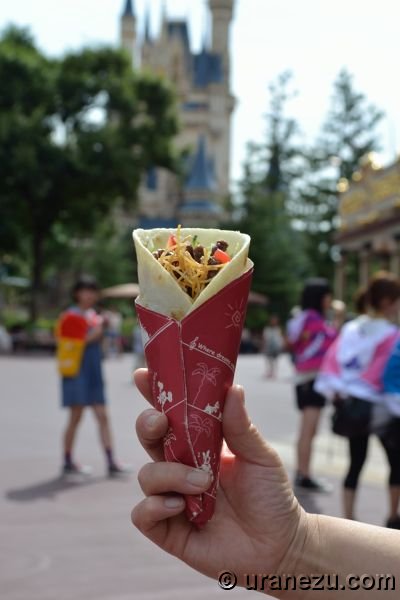 A new item "Food Sample" at Pick Up Obsessiveness coming soon!
If you have any questions, opinions and requests,
please contact us.
JUL. 25. 2011 about more details of the "Jasmine's Flying Carpets".
Please move the cursor onto the pic!