Memory of
>
Bucket
> Short Story
---
Short Story
At TDL, The first launched popcorn bucket in 1998, during the 15th anniversary. The first bucket is completely same as WDW, in fact, there are same mark of WHIRLEY on the bottom.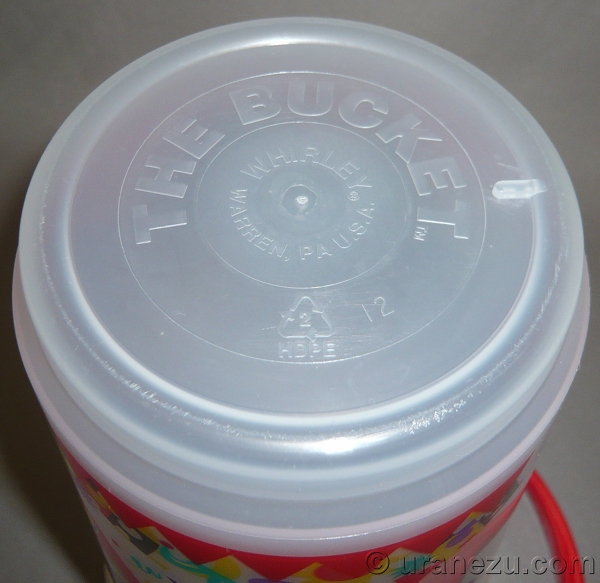 A short time later the hinge-lid popcorn bucket launched, and the strap for bucket had begun to sell since then.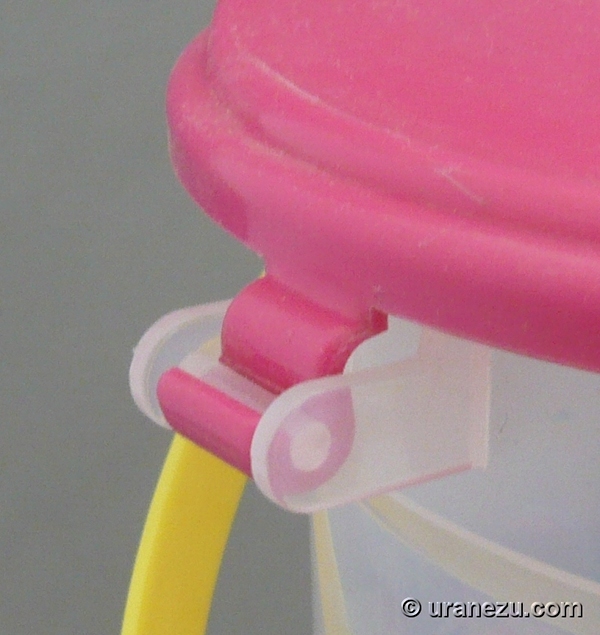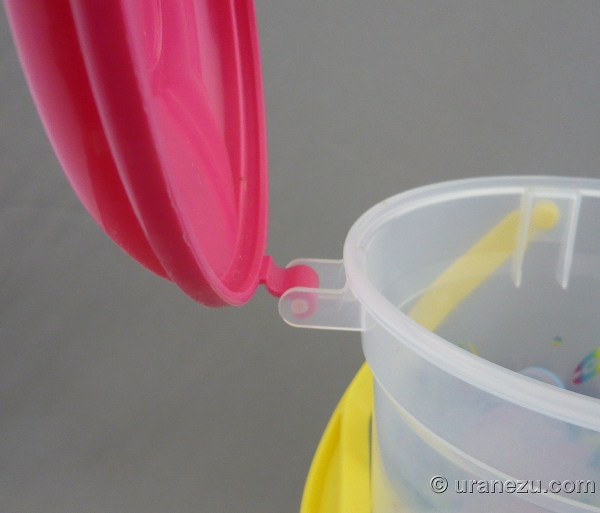 Next, the half flat shape bucket launched. Most guest bought the strap with the bucket, this shape considered the good position if dangle the bucket from their neck cause this half flat shape bucket is easy fit to body than previous round shape.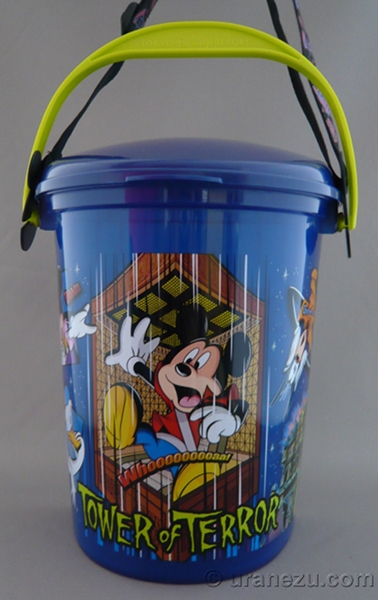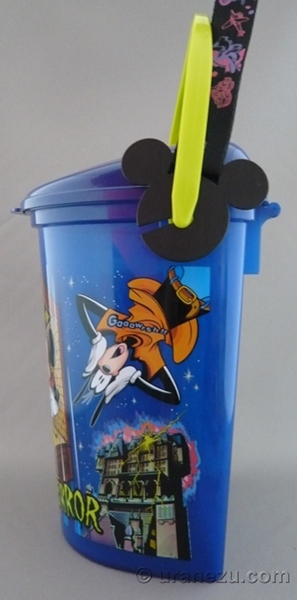 At around the same time, the collapsible bucket launched in TDS. This bucket structured by three storage is able to screw and collapse.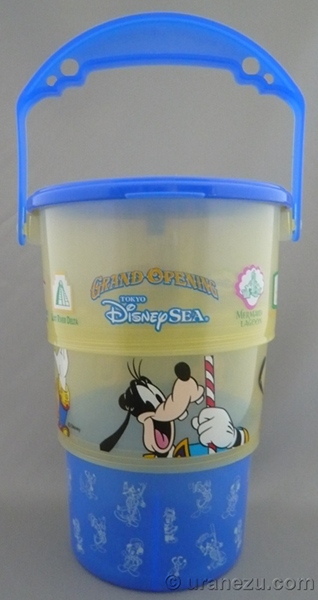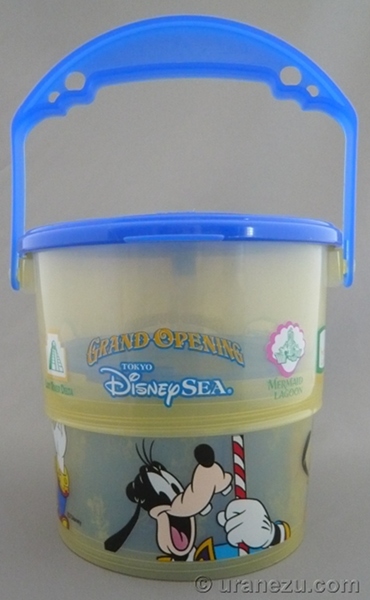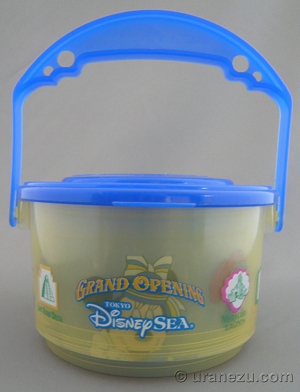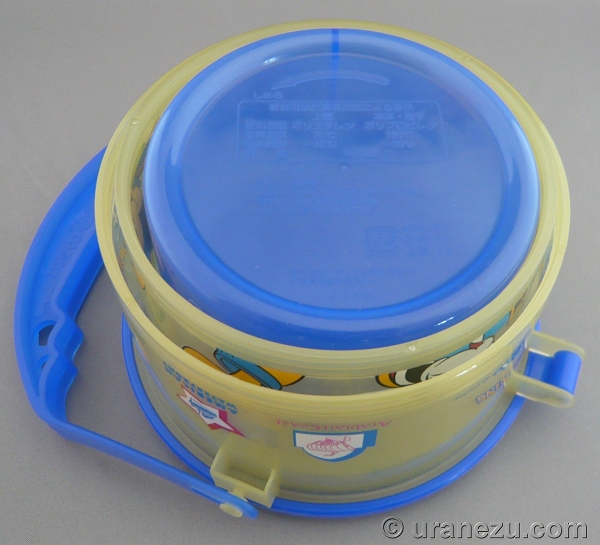 Now, in TDR, round shape with hinged cap is common. No more original bucket same as WDW and also no more tried various measures bucket, the half flat shape bucket.